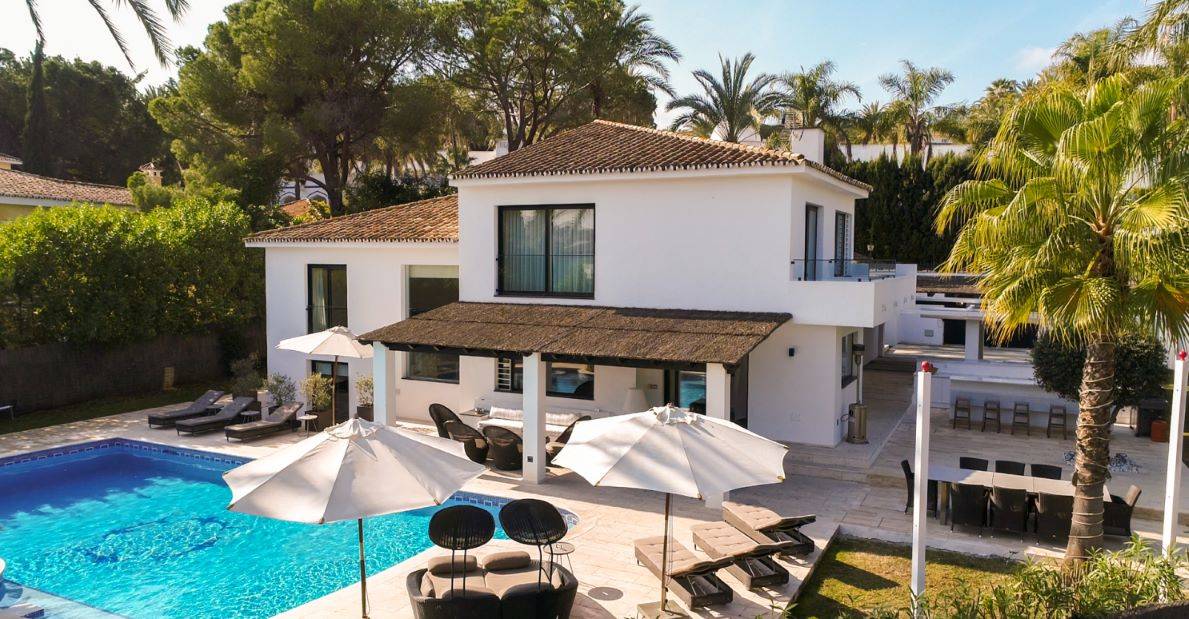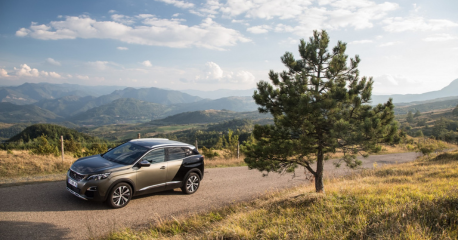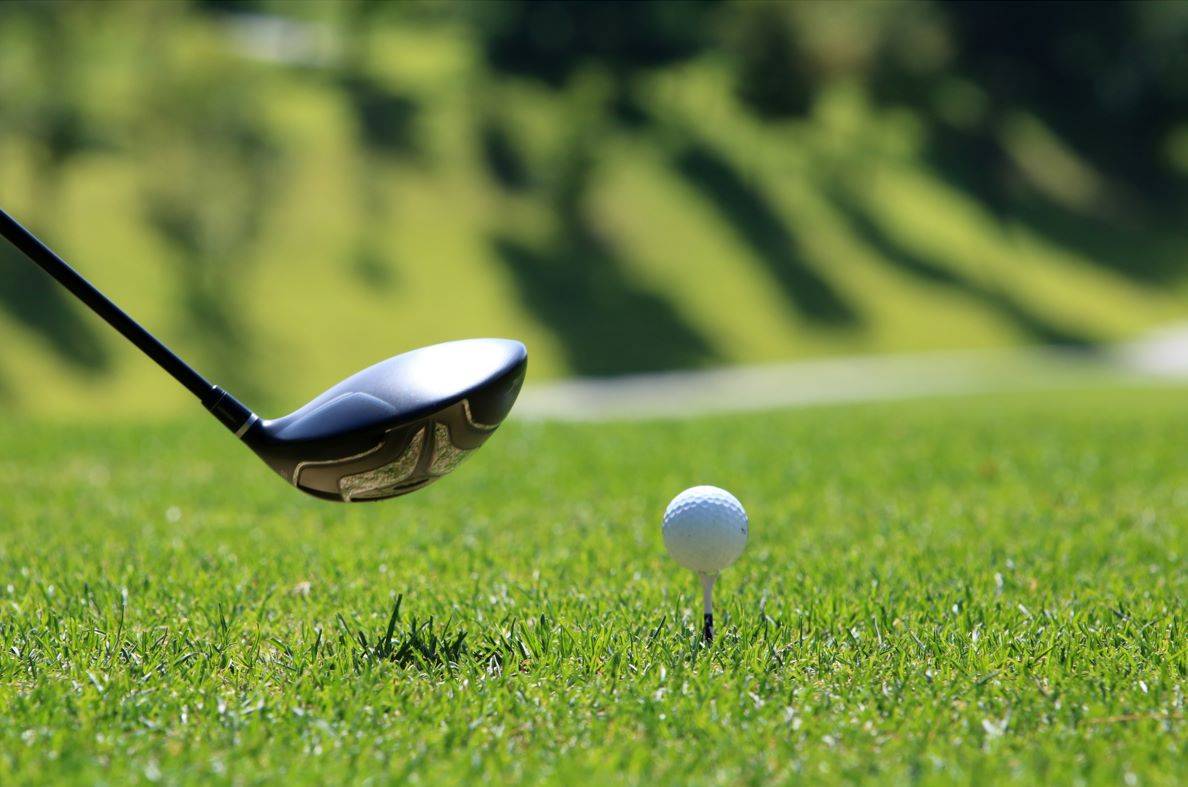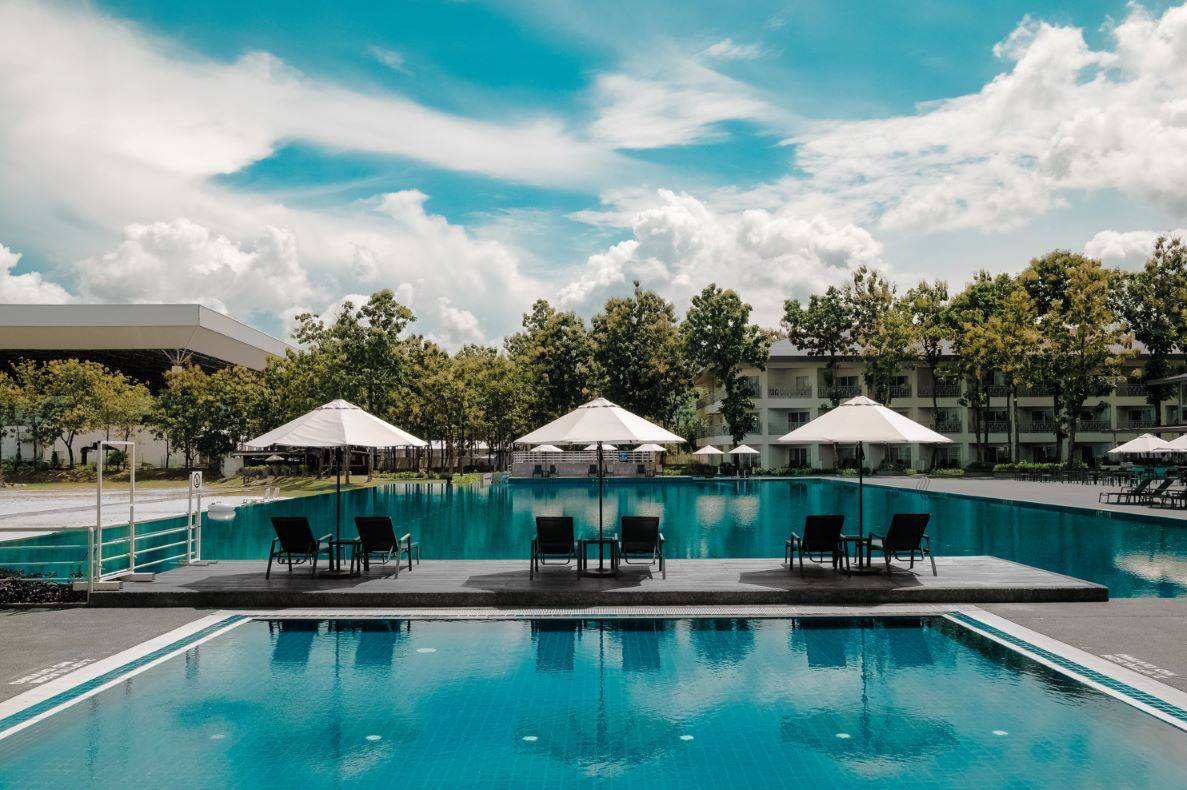 Slide 1
Find your holiday rental via Briannielsen.dk
With over 15 years of experience, we offer a wide range of accommodation options from luxury villas to affordable hotels and apartments.
Let us use our network of property owners to find the perfect accommodation that suits your needs.
Slide 1
Book your rental car
via Briannielsen.dk
We always include two drivers, full insurance, no excess, fast-track service, no hidden charges, and 24-hour roadside assistance.
Slide 1
Book your next round of golf hassle-free via Briannielsen.dk
We ensure the best prices and, with our many years of experience of all courses on the coast, we are always ready to advise you on where to play next.
We arrange everything from individual rounds to group bookings, golf lessons, etc.
Slide 1
Find a hotel via Briannielsengolf.dk
Explore the coast's many hotels. We have a wide range of everything from luxurious all-inclusive hotels to budget-friendly family hotels.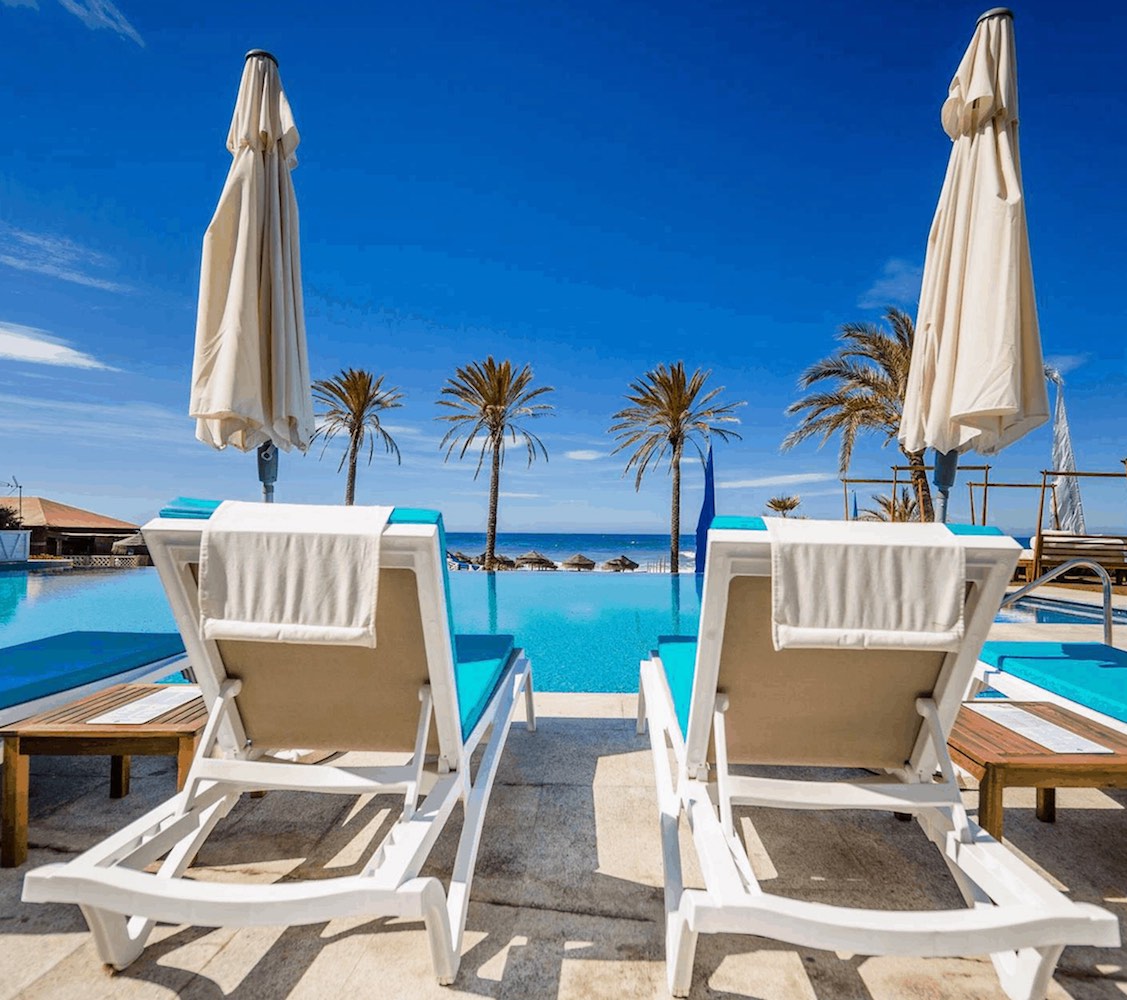 WHY US
For more than 10 years, Brian Nielsen has had one goal: to make it as easy as possible to book a stay on the Costa del Sol.
We do all the legwork so you can have a hassle-free holiday.
Our guests' needs are always in focus and we aim to always deliver the best service in the industry.
Your security is important and we will always ensure that you can get in touch with us 24 hours a day should an emergency situation arise.
We have a close collaboration with all our suppliers so that we can safely deliver the service that is expected.
We can help with everything from stays, golf packages, car hire, business trips, bootcamps, yoga, excursions and much more…